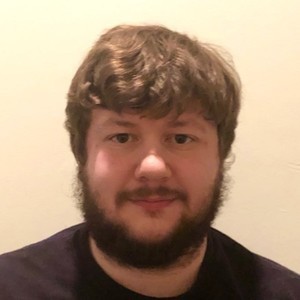 David Allen
Special guest
David Allen is a graduate from James Madison University with a Bachelors of Music as a Music Industry Major. There, he studied recording technologies and techniques; live production; audio engineering; and the music industry business.
David has always been very passionate about Sound Design and Audio Engineering. He has worked as a Board Operator for George Mason University and James Madison University, operating secessful shows and events. In addiion, he also has worked as a Sound Designer for live theatre at Summer Theatre Program, a program that is designed to engage youth in the production of professional quality shows. He currently works for Legendsmith Productions and Anansi Storytime as the primary Sound Designer and Engineer.
David Allen has been a guest on 19 episodes.