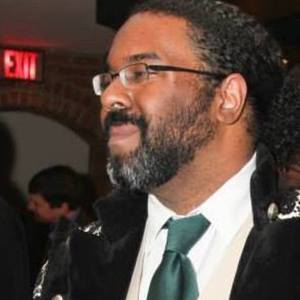 Scooter
Host of Anansi Storytime
Producer, Writer, Player.
The idea for Anansi Storytime came to Scooter in October 2014. Shortly there after he dove headfirst into crafting the basic concept, pilot episode, and pulling together a staff of people. Storytime is his brainchild, but it's made amazing by all of the people who work on it.
He started this project to bring to the internet stories not often heard by a modern audience, in a format that is warm and familiar. As a long time fan of fairy tales and storytelling, he's very excited to present these stories for your enjoyment.
Scooter has hosted 34 Episodes.